Garage Door Installation and Repairs
Residential
There are many garage doors on the market so there are things to consider when deciding on which garage door would be the best fit for your home.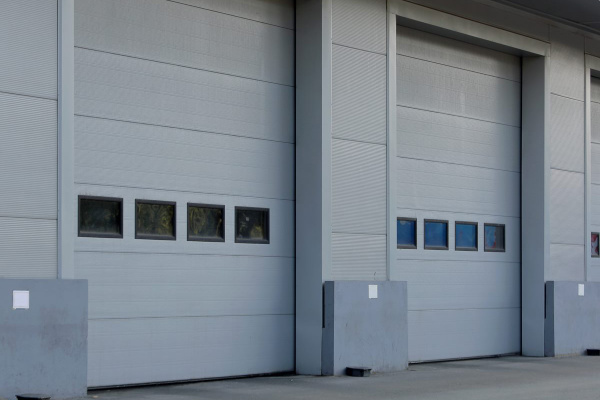 Commercial
Island Garage Door has a complete line of commercial doors and hardware to meet the demanding requirements of today's modern building design professional.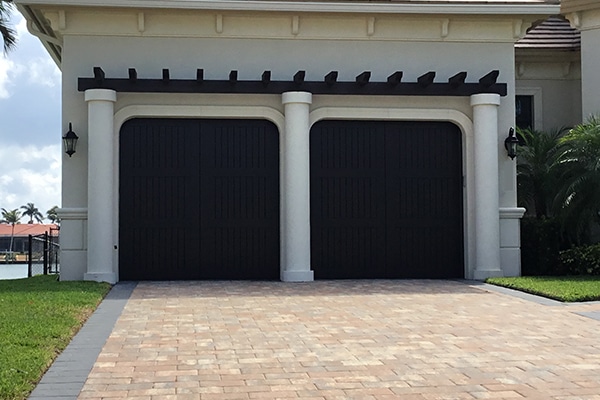 Service & Repair
When your garage door is malfunctioning, it can be a real inconvenience.  Island Garage Door is here to offer same-day service – so we can get your doors back up and running, as designed, in no time.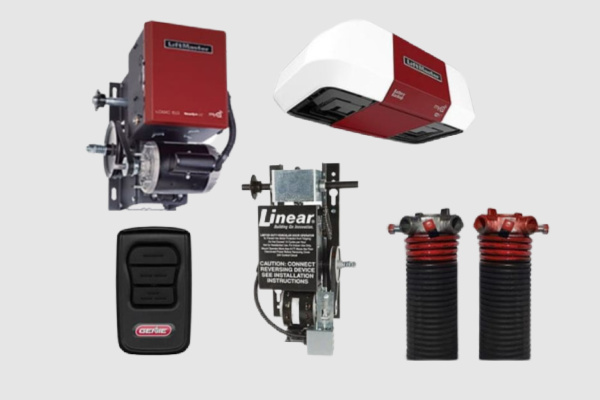 Openers & Accessories
Making access to your home or business safe, convenient, and easy is what Island Garage Door professionally installed products do best – and we've been doing it for many years.
Garage Door Screens
Custom garage door screens bring functionality and enhanced features for your garage such as the ability to be able to see out and have excellent ventilation while keeping the bugs out too.
Gate Systems
We offer state of the art gate systems that are specifically designed, crafted, and installed with your security needs in mind.
Island Garage Door is a Leading Provider of Garage Door Sales & Service in Marco Island, Naples, Fort Myers, Cape Coral
Garage doors are a crucial part of any property. They protect your vehicles and anything else stored inside the garage. Residential garage doors make a strong visual impression, too. They can truly make or break the appearance of a building. At Island, we provide both residential and commercial garage doors to customers in Southwest Florida. Whether you need installation or repair services, Island can help.
As part of our garage door service, Island Garage Doors offers garage door sales, garage door maintenance, garage door repair, garage door replacement, new garage door springs, and new garage door openers to customers throughout Southwest Florida. If you have any problems with your garage door, it's crucial that you contact the professionals. Garage doors are incredibly heavy, and they can be dangerous if they're not functioning properly. Let us help you! Get in touch today and describe your problem to us. Someone from our team can come to your location right away to get started with any necessary repairs or maintenance.
Island Garage Door Service provides prompt, professional service at an affordable price for ALL of your garage door needs. We are a mobile service so we are always available. Our expert technicians reach you quickly (usually within the hour) and at no additional cost to you. We proudly serve ALL of Collier and Lee County.
Experience for yourself the "Island Garage Door Difference" when it comes to our product selection and level of expertise. We'll make you very happy.

Excellent  We love island garage door. They are always on time, quick to analyze the job and get it done. Very courteous and always explain the problem and the fix. And best of all they are fair in the cost. Highly recommend them.

I'm writing this review less than two hours after i called Island Garage – they've already been here, repaired the door, and left. Justin was fast, informative, capable, and kind. And the cost was more than fair. Very pleased, and grateful.