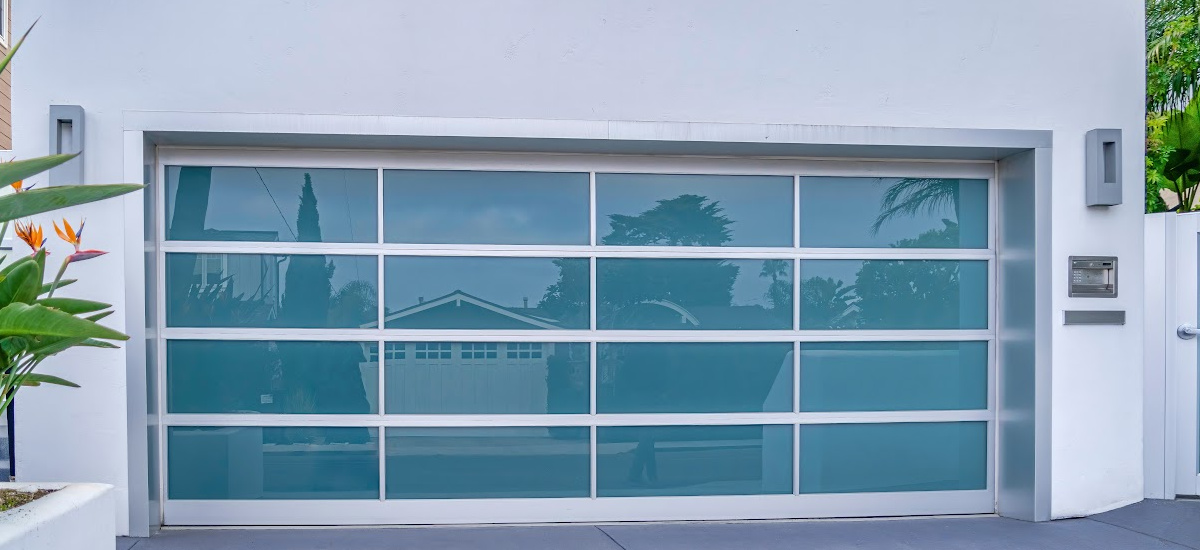 Garage Door Repair Marco Island, FL
Your garage doors are one of the most used entry points for your home – so it can be quite annoying when they aren't functioning correctly. If any part of your garage door system fails, it could cause all sorts of problems. You might be late to work or unable to access your vehicle entirely! In any case, you will want to seek out fast and effective garage door repair in Marco Island.
This is where Island Garage Doors comes in. We're proud to be Marco Island's first choice for garage door service and repair. Since 2014, residents who call Marco Island home have trusted in our expertise and the results that we bring. When garage door repair in Marco Island is what you need – simply call Island Garage Doors. When you work with us, you can look forward to:
• Industry Leading Expertise
• 24/7 Emergency Repairs
• Fast Response Time
• A Wide Range of Brands Serviced
• Service Fee Waived For Any Service Over $90.
Since garage doors are complex systems with many moving parts – it's important to have a team of trusted experts that you can rely on. No matter what type of garage door problems you might be facing, our skillful technicians will be able to diagnose the issue and supply the necessary repair.
Marco Island Garage Door Repair
As Marco Island's leading garage door specialists – we're able to provide a wide range of repairs and services to keep your doors running smoothly for as long as possible. Some of the services that our technicians can provide include:
Garage Door Motor Repair/Replacement
Garage Door Cable Repair
Quieting Noisy Garage Doors
Garage Door Remotes
Electrical Issues
Garage Door Spring Repair/Replacement
Weather Seal Replacement
And More!
Whether it's a quick inspection or a complete motor replacement, we're here to help. We understand that the need for garage door repair in Marco Island can arise when you least expect it. That's why we're happy to offer same day service with quick response times. We will dispatch one of our highly trained technicians to assess the situation and explain possible repair solutions. We respect your time, so you can expect our techs to arrive on time and deliver efficient service.
Call Today For A Free Estimate
From preventative maintenance to emergency garage door repair near you – simply call Island Garage Door today for a free estimate. One of our friendly and knowledgeable technicians will work around your schedule to deliver the quality garage door repairs that you deserve.
At Island Garage Door, we're committed to serving Marco Island homeowners. When you run into issues with your garage door, you can count on our team to fix the problem correctly to keep your system running reliably.
The satisfaction of our customers is our top priority. To see what others have to say about working with us, check out some of our customer reviews! Over the years, we have worked hard to earn a 5 star rating! We've helped countless homeowners from Marco Island and other parts of Southwest Florida – and we can't wait to provide you with the same level of service and attention. If you have been searching for a company that you can trust to repair garage doors, make Island Garage Door your first choice.